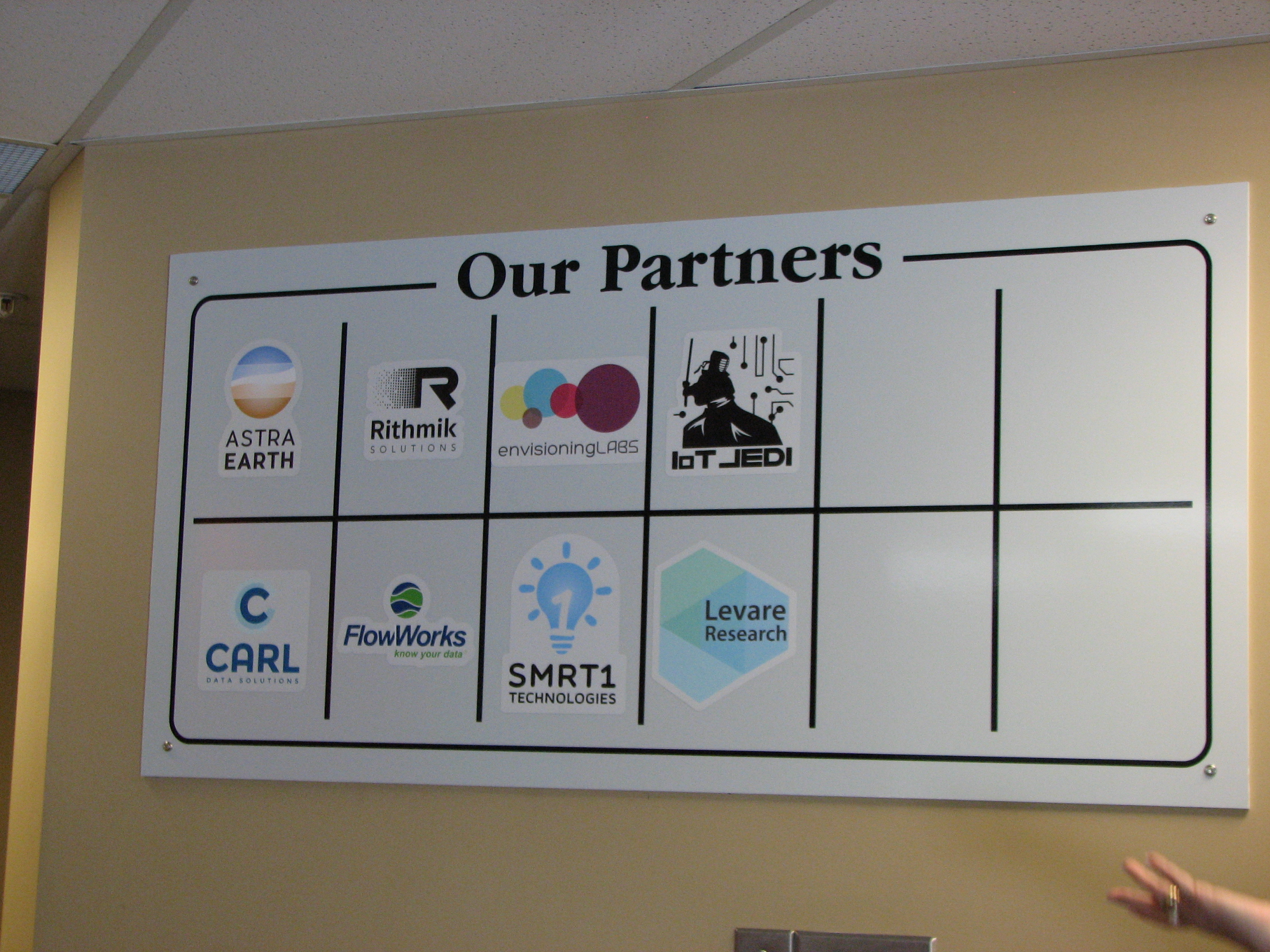 i4C Innovation Inc. - Trail, BC is home to many of our Support Staff - who will aid in areas such as : Technology Integration, Project Management, Innovation Consulting & Training, Sales & Marketing support.
Events such as RevIT - created with the intent to discover industry 4.0 advances and give the opportunity for Industrial Partners to learn more about emerging technologies and applications; these may help optimize and enhance a variety of aspects of their businesses.
i4C Innovation targets six main industries: Mining, Forestry, Energy, Smart Cities, Agriculture and Ports with a key focus on Industrial Safety, Process Optimization, Supply Chain Management and Logistics
Drop us a line at anytime for further information.