A ONE-STOP SHOP FOR ALL INDUSTRY 4.0 NEEDS
i4c innovation - industry 4.0 HUB
WOW!
i4C Innovation is Canada's First Industry 4.0 Hub!
WHAT?
The Hub is an International Industrial Technology lab, production and testing facility located in Trail, BC, Canada.
Why?
Our mandate is to deliver end-to-end solutions to complex industrial problems utilizing the knowledge and expertise of our team and our technology partners.
How?
We serve as an Industry 4.0 project management firm working with industrial and technology partners from around the world who, in collaboration: orchestrate solutions, execute and maintain them to optimize/protect/enhance or otherwise prepare your enterprise to enter the 4th industrial revolution with confidence. We also bring aid to run their R&D, light fabrication, commercialization and/or distribution from a highly strategically located facility in North America.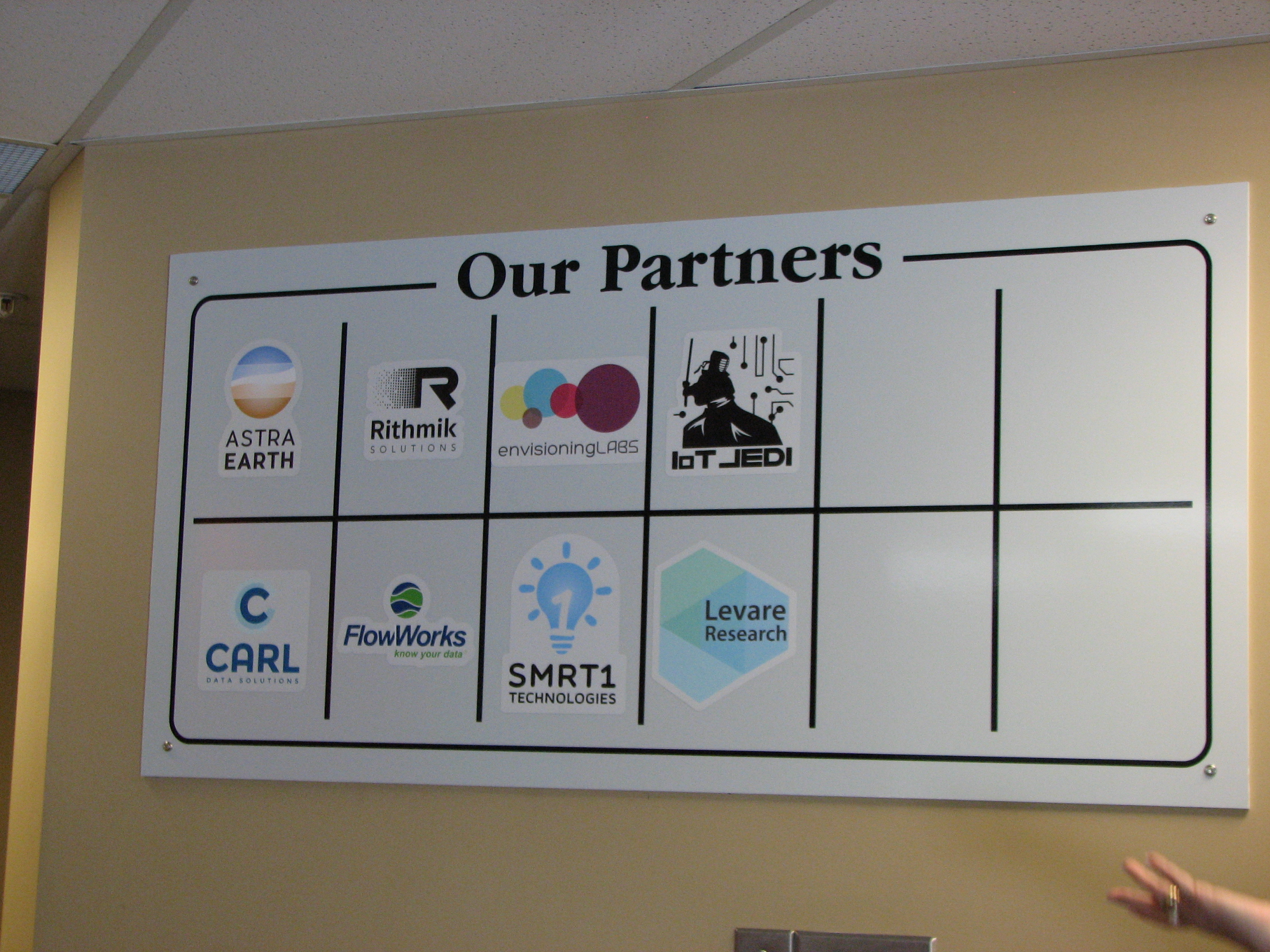 i4C Innovation hosts events and workshops such as RevIT - created with the intent to discover industry 4.0 advances and give the opportunity for Industrial Partners to learn more about emerging technologies and applications; these may help optimize and enhance a variety of aspects of your organization
i4C Innovation targets 6 main industries: Mining, Forestry, Energy, Smart Cities, Agriculture and Ports with a key focus on Industrial Safety, Process Optimization, Supply Chain Management and Logistics
Drop us a line at anytime for further information.