We deploy end-to-end industrial solutions utilizing Industry 4.0 technologies.
i4C Innovation Inc. is a technology integrator that designs and implements complex industrial solutions in collaboration with our technology partners.
Our state-of-the-art Industry 4.0 lab, production and testing facility, i4C Innovation Centre, is located along the newly established Metal Tech Alley - a corridor of high-tech ventures focused on industrial innovation.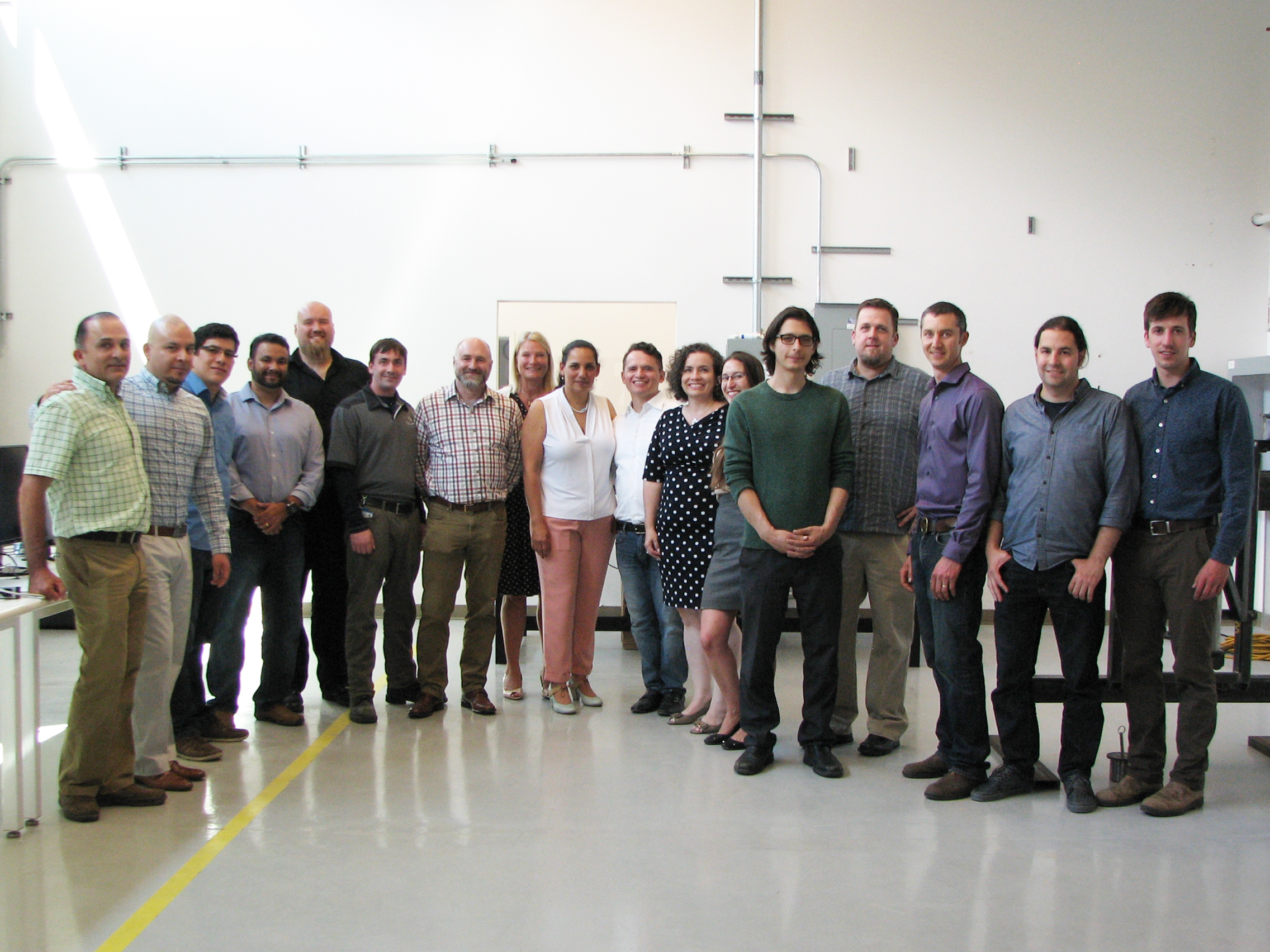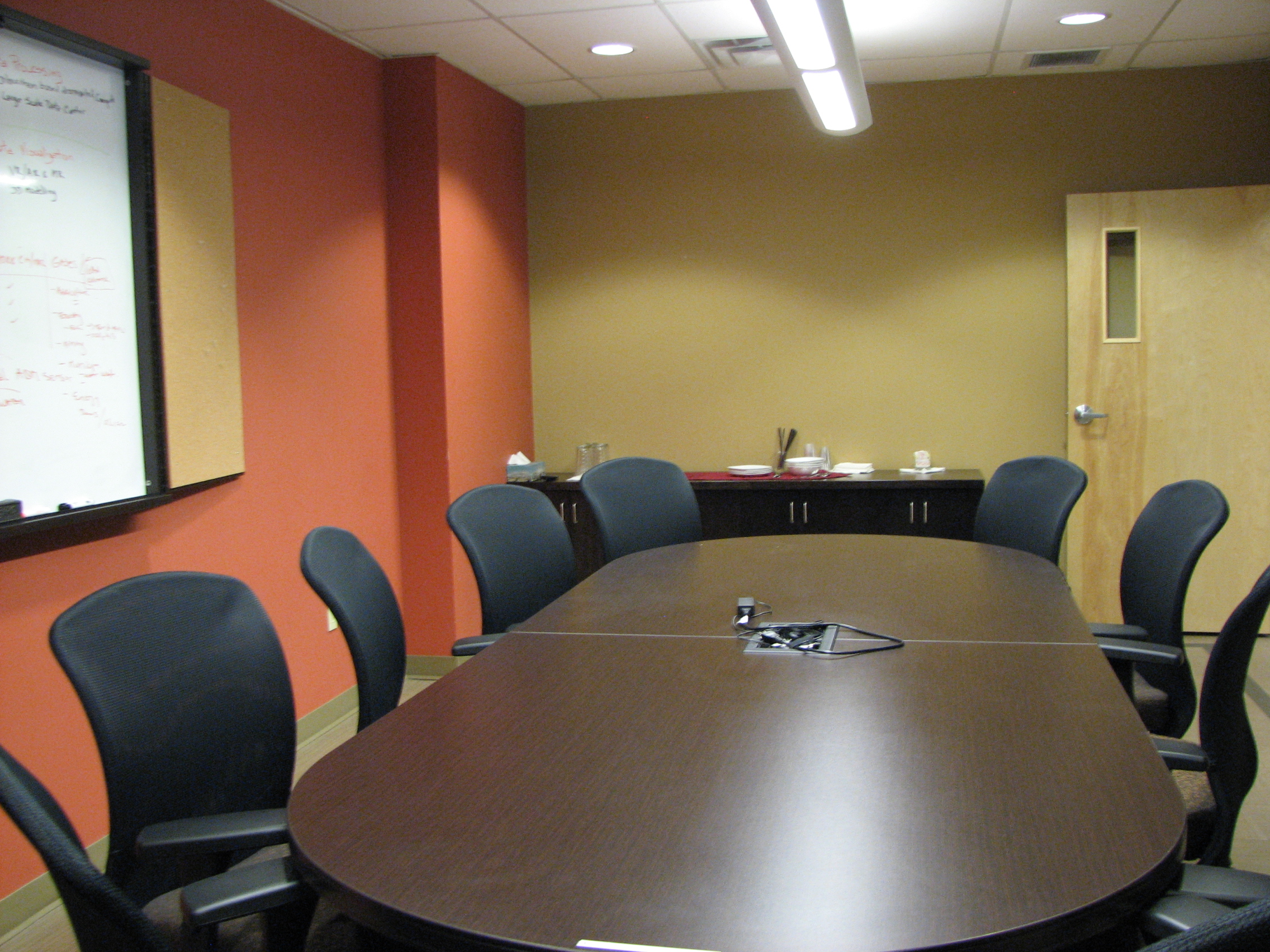 "i4C is doing extraordinary, high-level, unbelievably next-revolution things that will change our economy." 

- Terry VanHorn Executive Director LCIC/Metal Tech Alley

Source: http://kootenaybiz.com/technology/article/trail_b.c._leads_industry_change